Private Guided Mountain Walking in the Beautiful Valencian Countryside.
The beauty and diversity of the Valencian countryside provides endless possibilities for some superb guided walking.
Nature Trail Spain is a specialist active tourism company based in Valencia.  Our objective is simple…to provide our clients with a value-for-money service that is exactly tailored to their wishes and requirements. Whilst being able to provide a wealth of specialist knowledge, our style is first of all to listen to what the client actually wants, then to tailor our services to suit.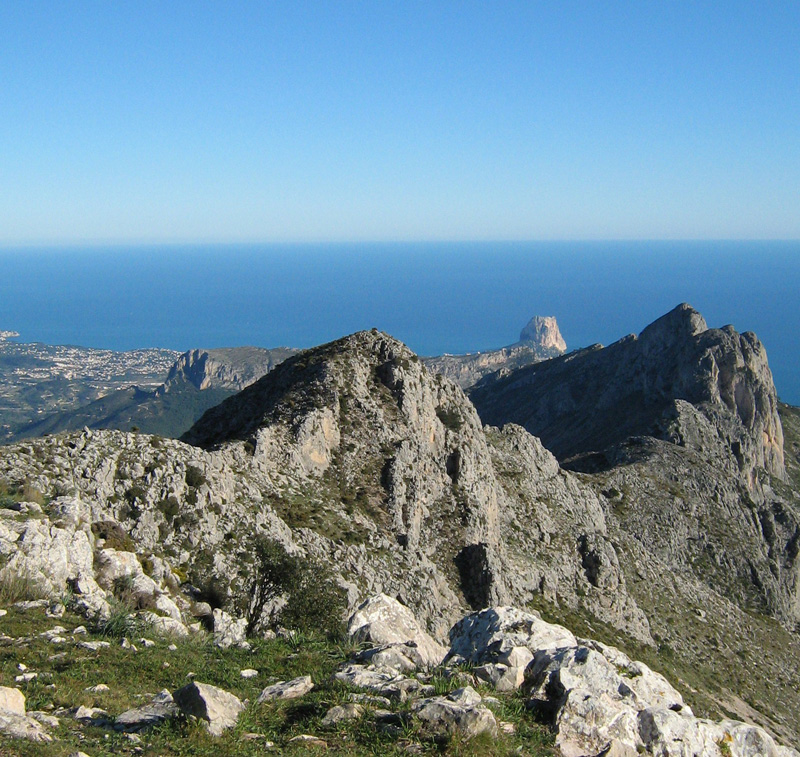 Our key services include :
 Guided Walking
 Guided Mountain Biking
 Guided Bird Watching
Our approach is what makes us different…Our business model is unlike that of most professional outdoor pursuit companies. Our approach is not simply to sell holidays purely dedicated to a specific activity. Instead, we provide our services on a much more flexible basis, giving the client the opportunity to design their own holiday. For example, if you´d like a holiday with a group of friends that would comprise a full week of activities, that can be easily arranged. Alternatively, if you are planning on spending some time in our area of Spain, and quite fancy a day or two of activity as part of your holiday, that is just as easy to arrange. Therefore, by being totally flexible and listening to your requirements, we can tailor our services to ensure that you gain maximum enjoyment without having to commit to an "activity only" holiday that may not suit all the members of your party or family.
Who we are…David Warrington is a keen outdoor enthusiast with a long experience of mountaineering, hill-walking, climbing, mountain biking and bird watching.  A licenced guide, he is also a qualified MIAS Mountain Bike Instructor, holds a certificate in Wilderness First Aid and is fully affiliated to the Valencian Federation of Mountain Sports & Climbing.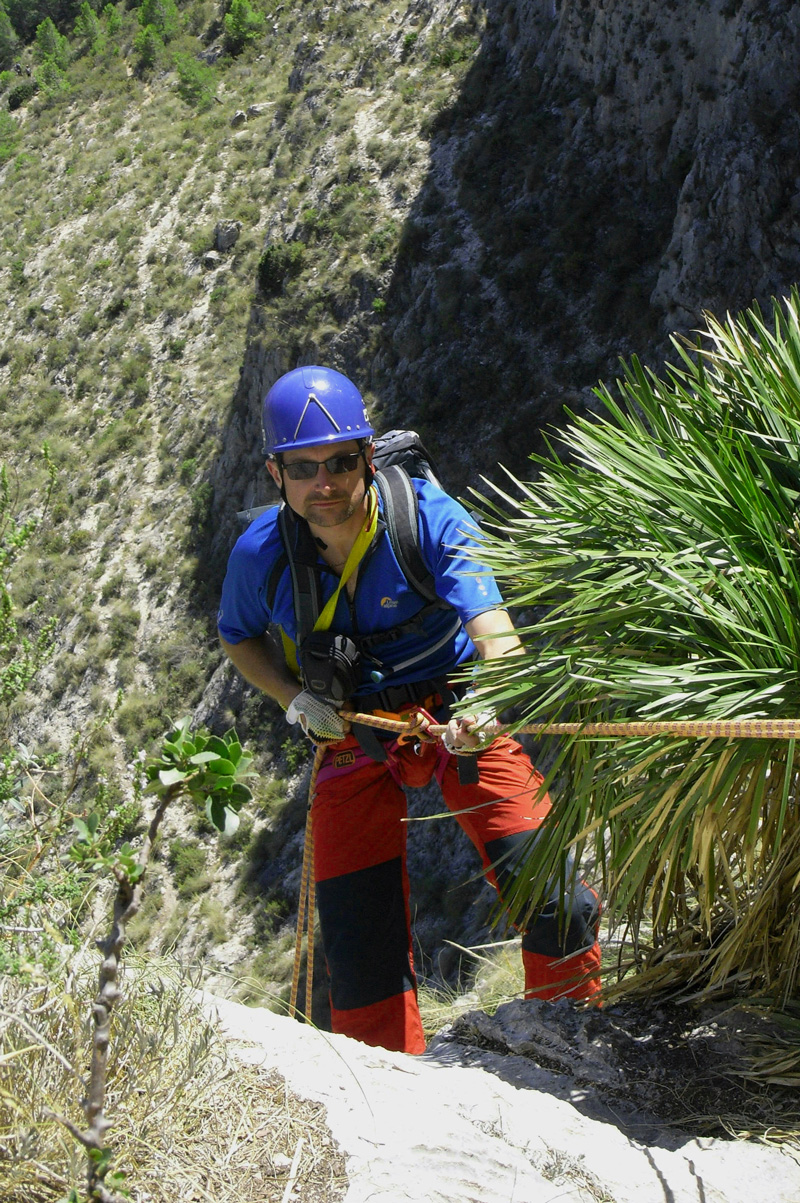 For further specific information,  simply follow the links below.