Pricing Structure
Our pricing structure is purposely designed to afford maximum value across all group sizes. We clearly appreciate that not all parties will comprise 8 people so have endeavoured to structure our pricing to provide superb value for smaller groups or even individuals, whilst still offering fair and competitive rates for larger groups. Our promise is that no matter how small the group, we will provide the tour.
Pricing
Our pricing is simply €50 (total) for up to 2 people plus €15 per additional person.
What´s Included?…
The price includes the services of the guide throughout. Travel insurance, drinks, food (unless arranged by prior agreement), and items of a purely personal nature are not included. Where the tour requires transport, depending upon group size and distance this maybe charged as an extra but in any event such cost is minimal as any such journeys are usually very local and of course this would be fully discussed and agreed prior to the trip.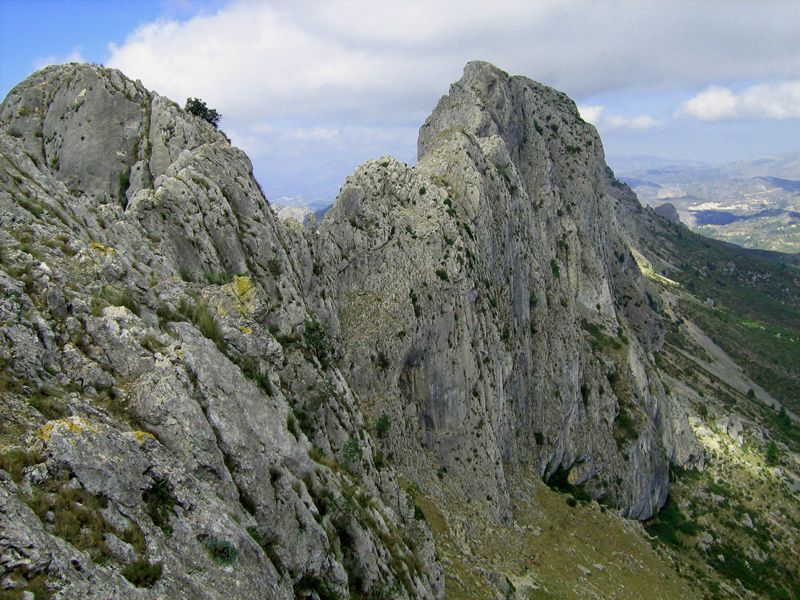 Interested?…
Please call or contact us via email (without obligation) to outline your requirements and to check availability. We will respond with full written details and will answer any questions that you may have.
To Make a Firm Booking…
Should you wish to make a booking, we will request all relevant information from you, and will email an official PayPal invoice to you. Simply, provide your details via email and then pay a small deposit (typically €10-€30 depending on group size). The deposit should be paid via the secure on-line payment system PayPal using a credit or debit card of your choice. (You do not need to have your own PayPal account to do this and the system is easy to use and is guaranteed secure). This is very simple to use and is the favoured secure payment system of most on-line businesses. In case you have not used PayPal before, once you receive the on-line invoice, simply click on "Pay Invoice" and you will be taken through each step. Receipt of deposits will always be confirmed and you will have the facility to print your invoice as proof of payment. Payment of the balance of the tour price is to be made in cash on the morning of the trip. For your security and peace of mind we recommend that our clients take out suitable Travel & Outdoor Activity Insurance.
If you have any questions please feel free to contact us. We´re happy to discuss your needs, without obligation.